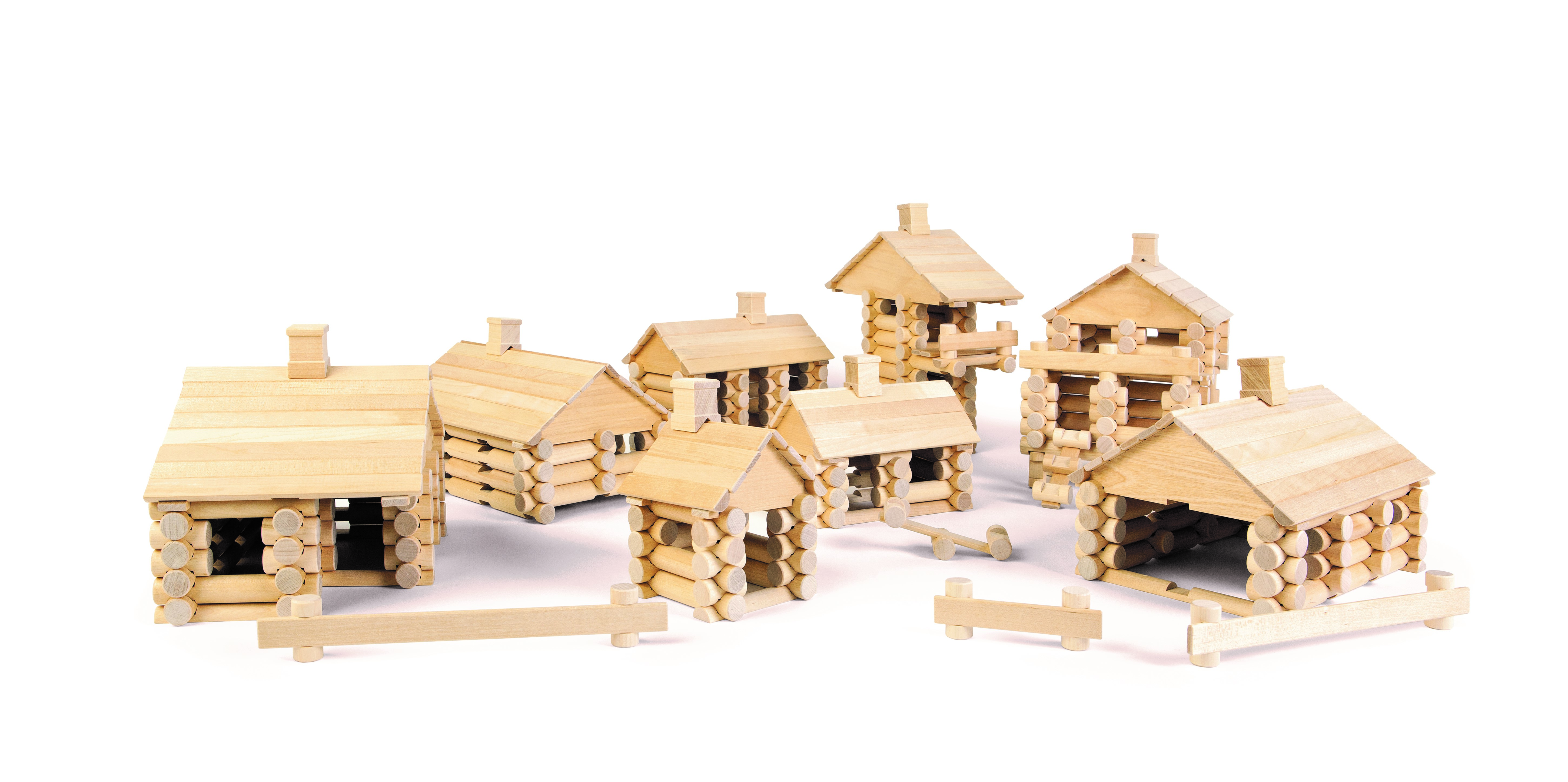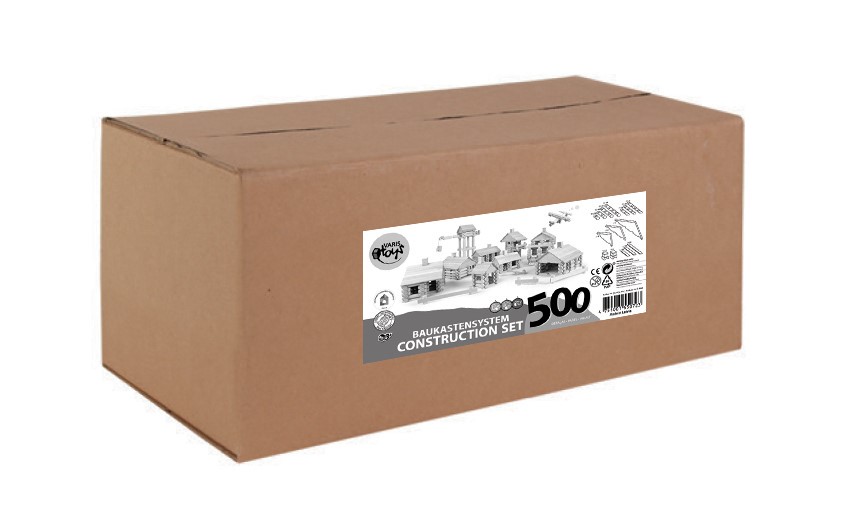 VARIS Construction Set 500 Parts
Out of stock!!!
A real dream for kids, who wants to realize any bigger idea. This construction set includes 500 perfect wooden details, which provide an opportunity for countless building options and fantasies. Together with this construction set can play five or even more children. VARIS Construction Set 500 is particularly made for kindergartens, preschools and other projects for children. Made of highest quality hardwood birch.

Set includes 500 different wooden parts.

Parts are compatible with other VARIS Construction Sets.

Recommended for children 3+ years.
Packaging (mm): 200 x 200 x 400
Weight (g): 5000
Article No.: G-500