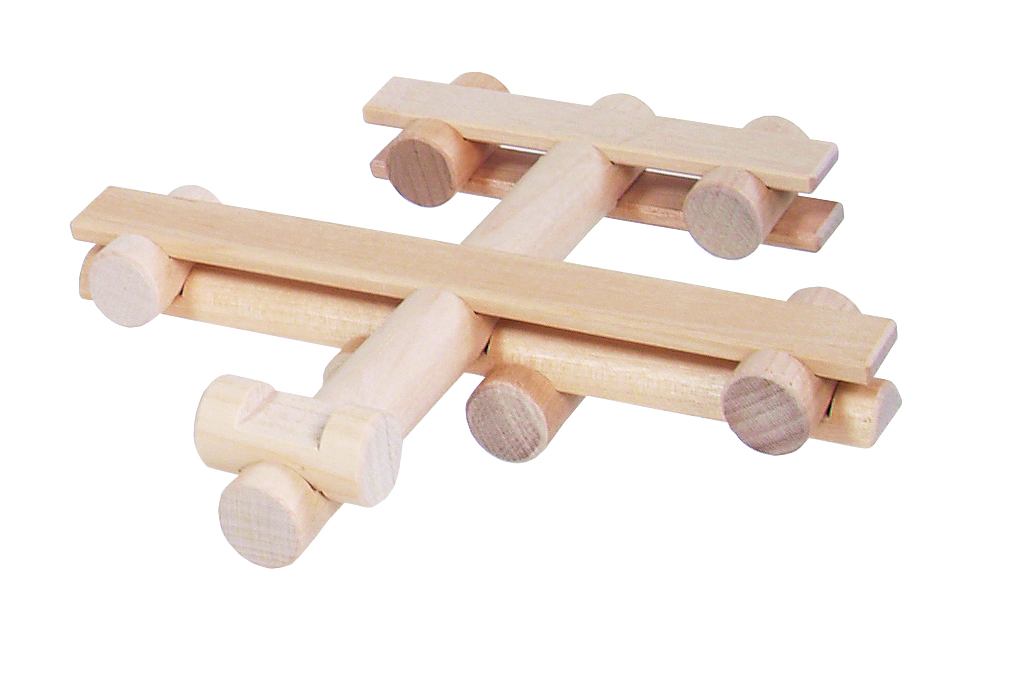 VARIS Airplane
Out of stock!
Wooden airplane for little pilots. High-quality construction set of educational concept. This wooden airplane fit as small joy for your little rogue and also as simple souvenir for a superior kid. Made of highest quality hardwood birch.

The set includes 11 parts.

Parts are compatible with other VARIS Construction Sets.

Recommended for children 3+ years.