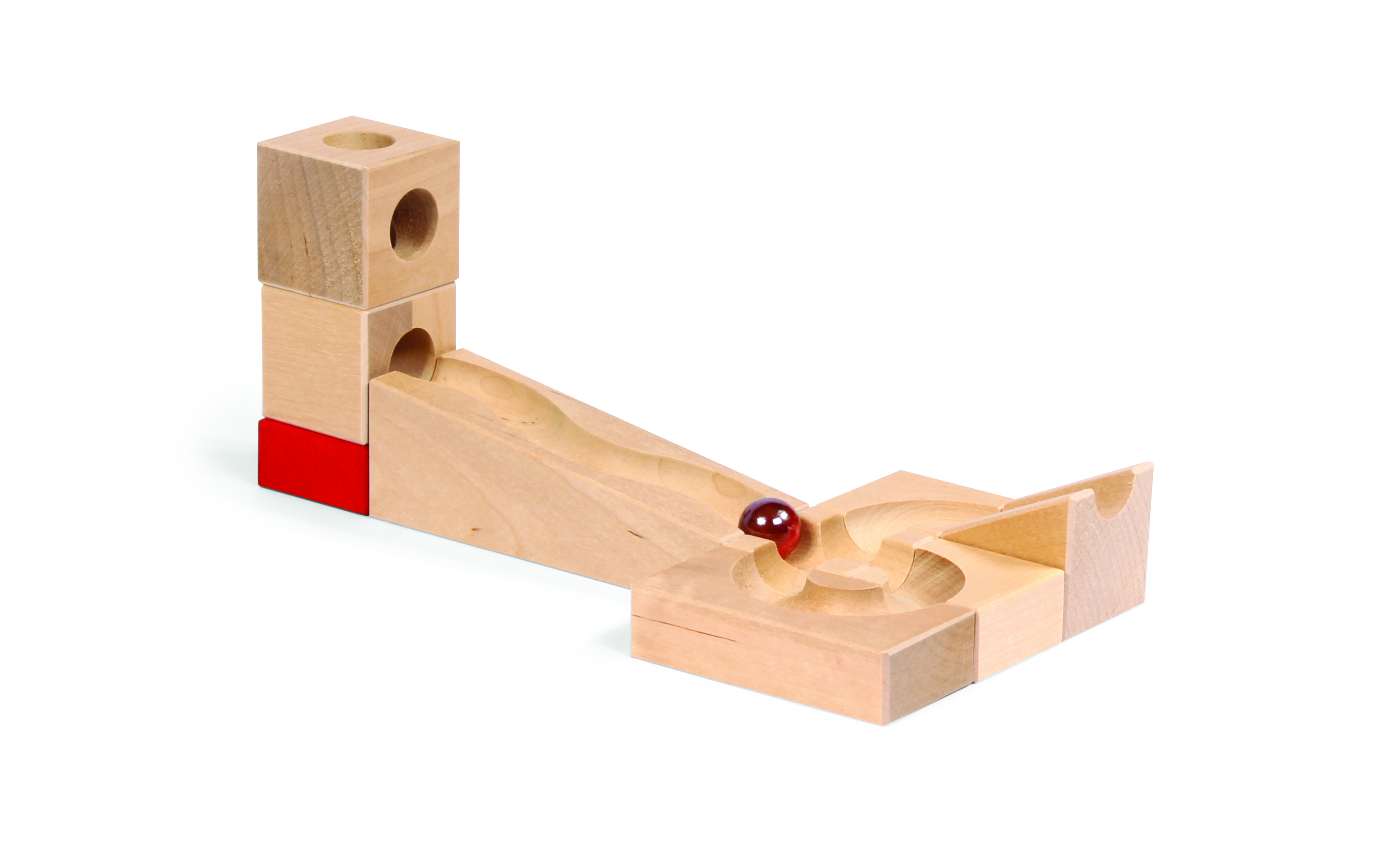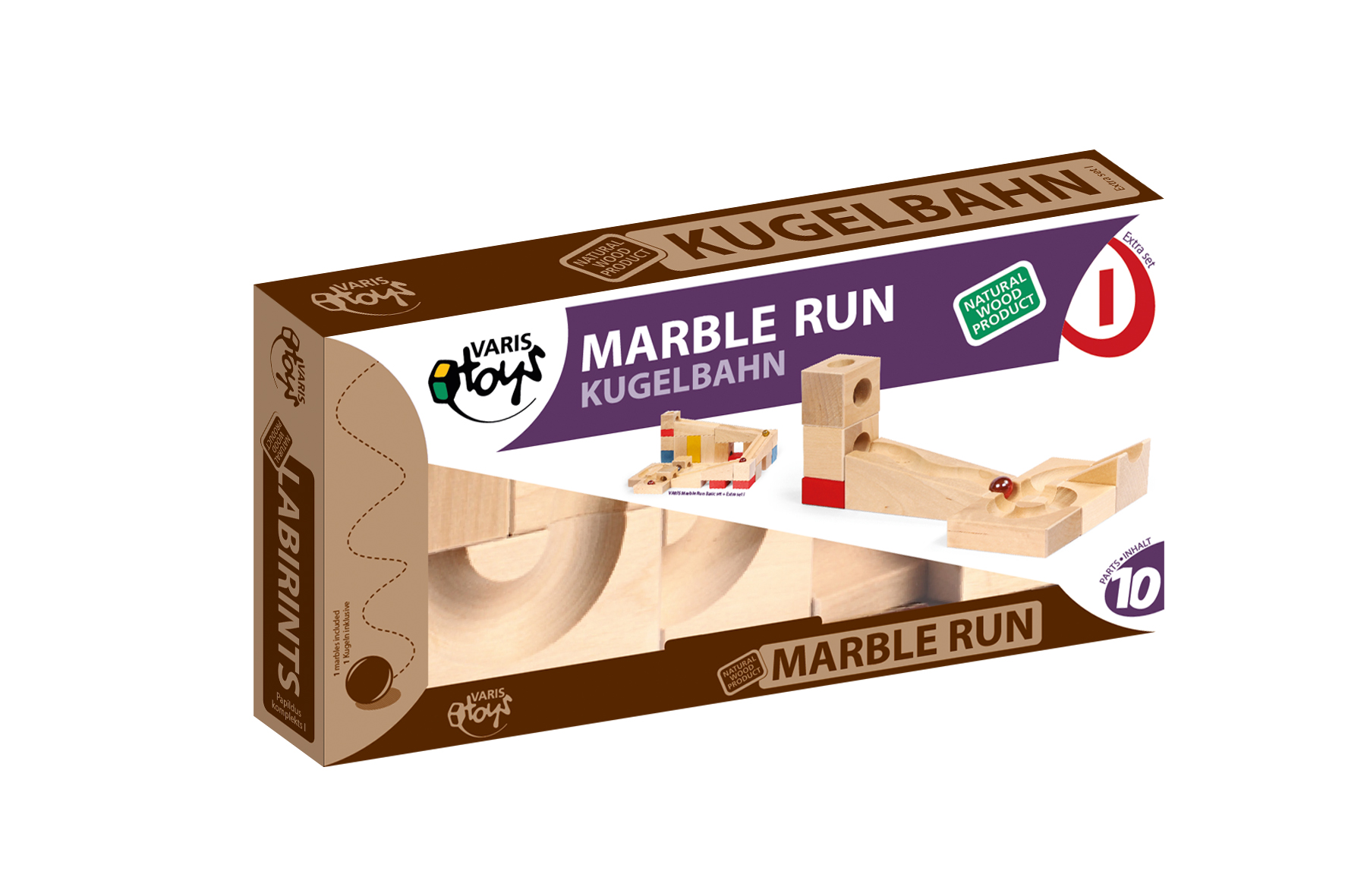 VARIS Marble Run Extra Set I 10 Parts
Out of stock!
If your kid has already acquired the secret of VARIS Marble Run 33 and wants to make playing process little bit challenging and exciting, than VARIS Marble Run Extra Set I can be the solution. This Set includes 9 different sized wooden details, which are provided as additional set for the Marble Run 33. With the new details (cross, turning-point and hill) could be increased toy's building options. That gives to your little builder much more possibilities, variations and enjoyment.
Made of highest quality hardwood birch.

Recommended for children 3+ years.

The toy can be suitable for younger children under the care of an adult when marbles are excluded from the set.