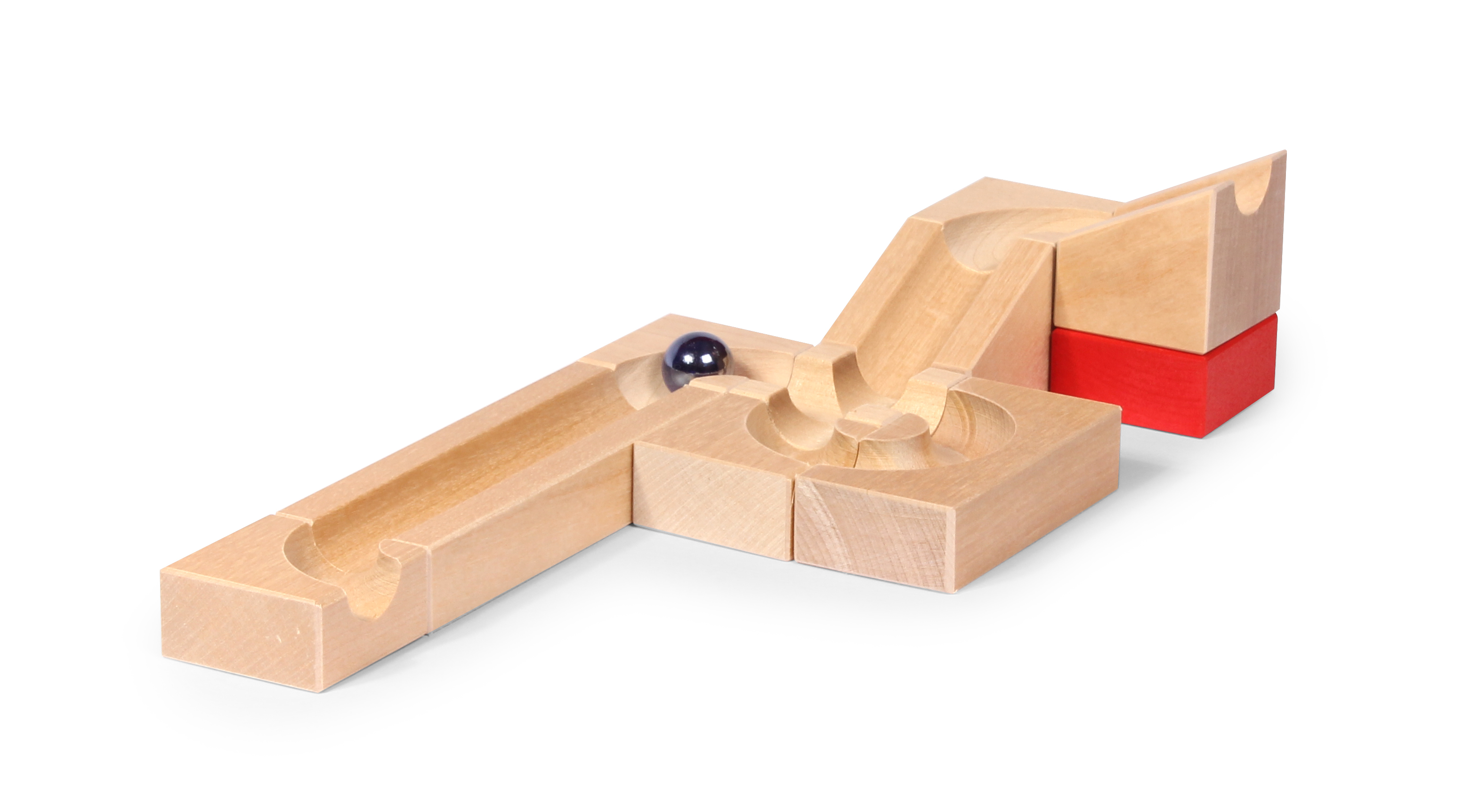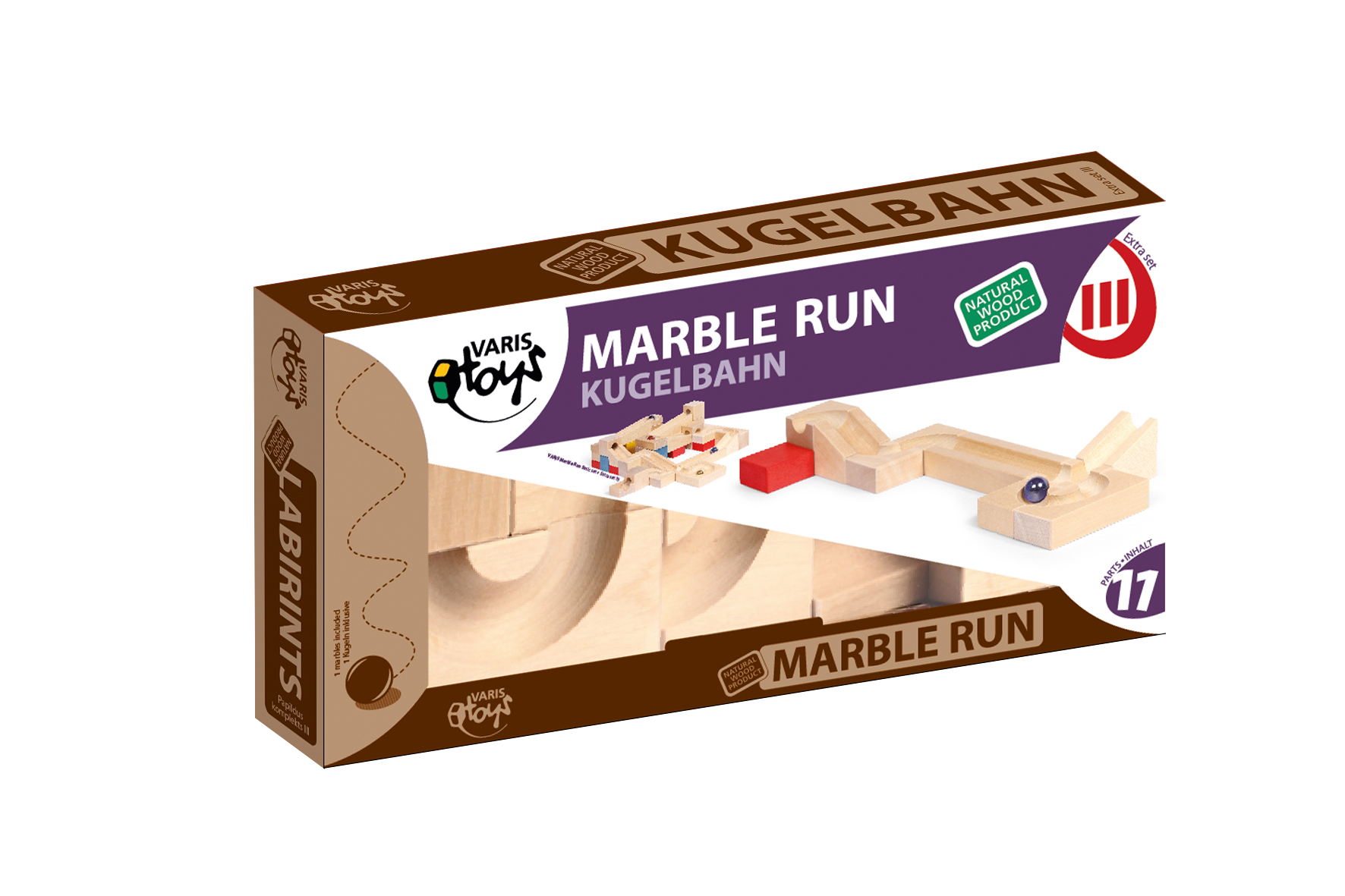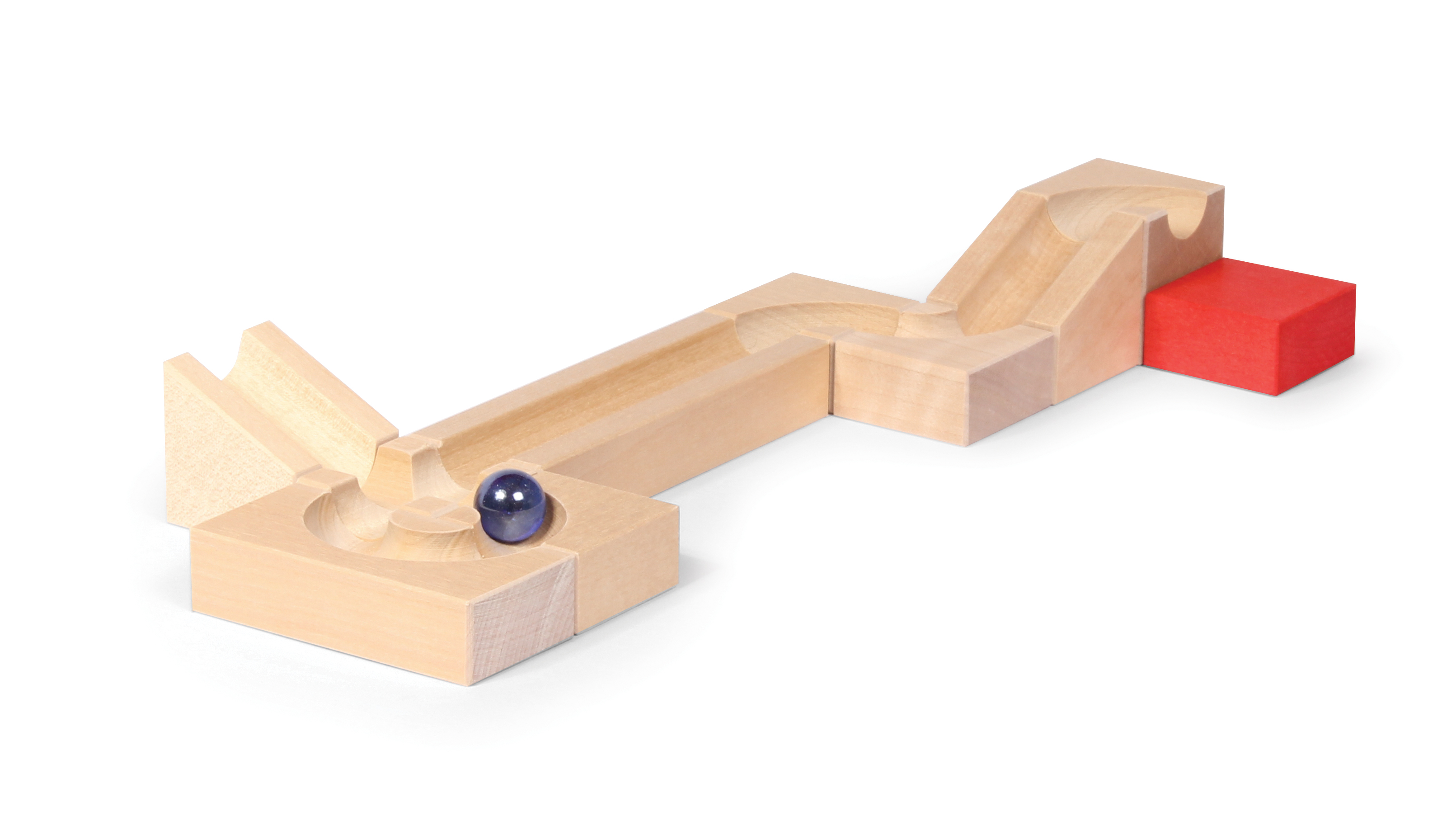 VARIS Marble Run Extra Set III 11 Parts
Out of stock!
This Marble Run Extra Set III provides new challenges – it includes 9 bigger and smaller details in comparison with the basic set. These wooden details provide new possibilities for the labyrinth variations. Longer details permit children more freedom when they are building new different level and length labyrinth. New Marble Run details give your little builder much more possibilities, variations and enjoyment.
Made of highest quality hardwood birch.

Recommended for children 3+ years.

The toy can be suitable for younger children under the care of an adult when marbles are excluded from the set.