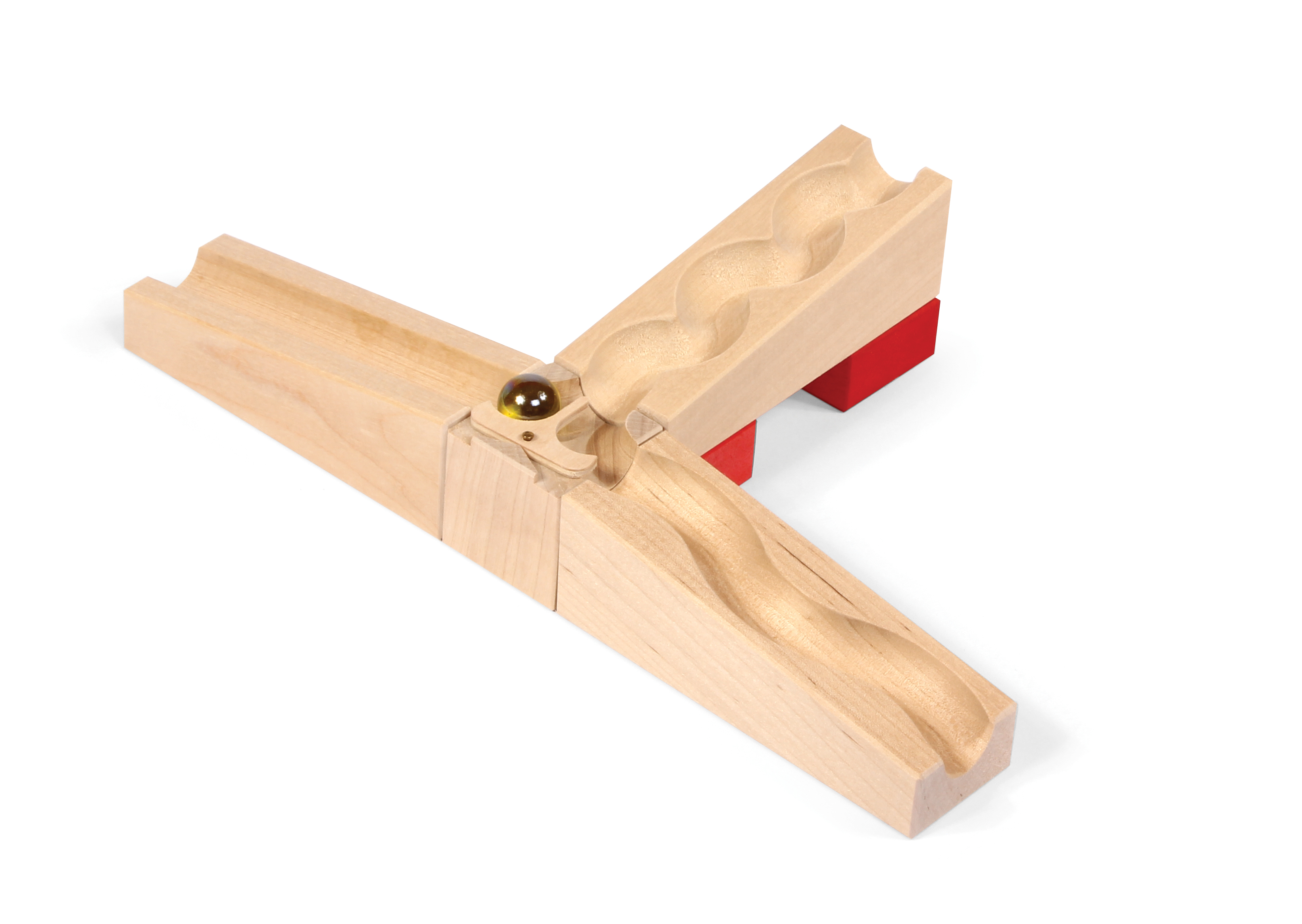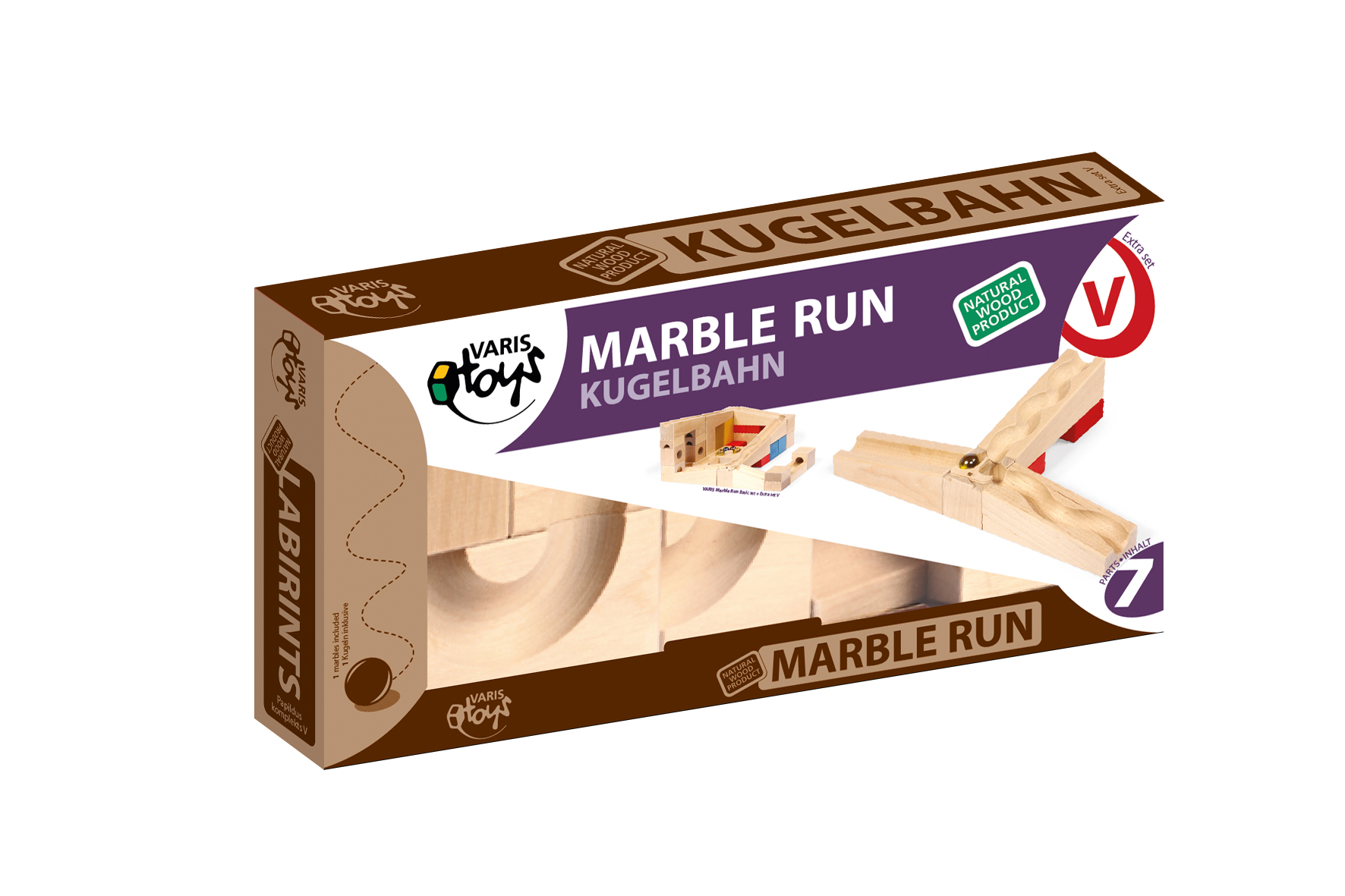 VARIS Marble Run Extra Set V 7 Parts
Out of stock!
Only 7 details, but so much fun: with a new switching detail toys provides new changes. Mainly advised for the young builders who are looking for challenges. We suggest testing this set together with other extra sets, so your kid will have greater building options. New Marble Run V details give your little builder much more possibilities, variations and enjoyment.
Made of highest quality hardwood birch.

Recommended for children 3+ years.

The toy can be suitable for younger children under the care of an adult when marbles are excluded from the set.