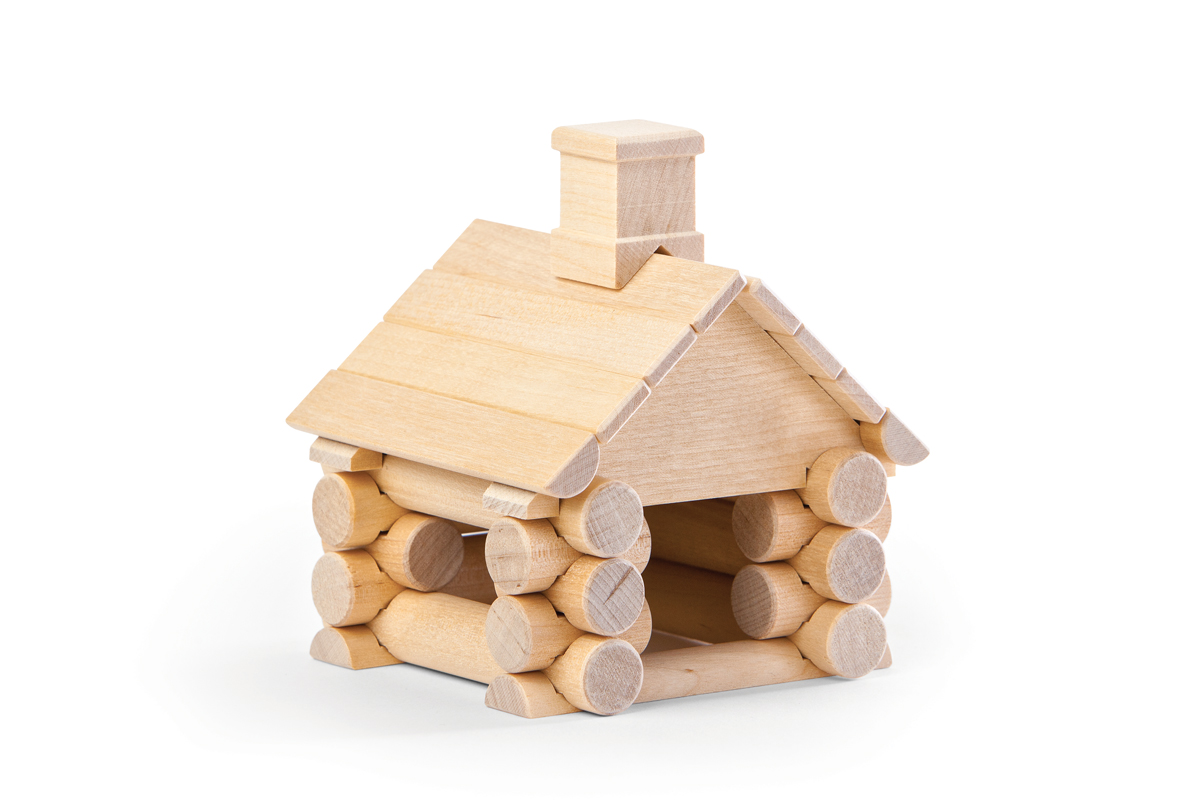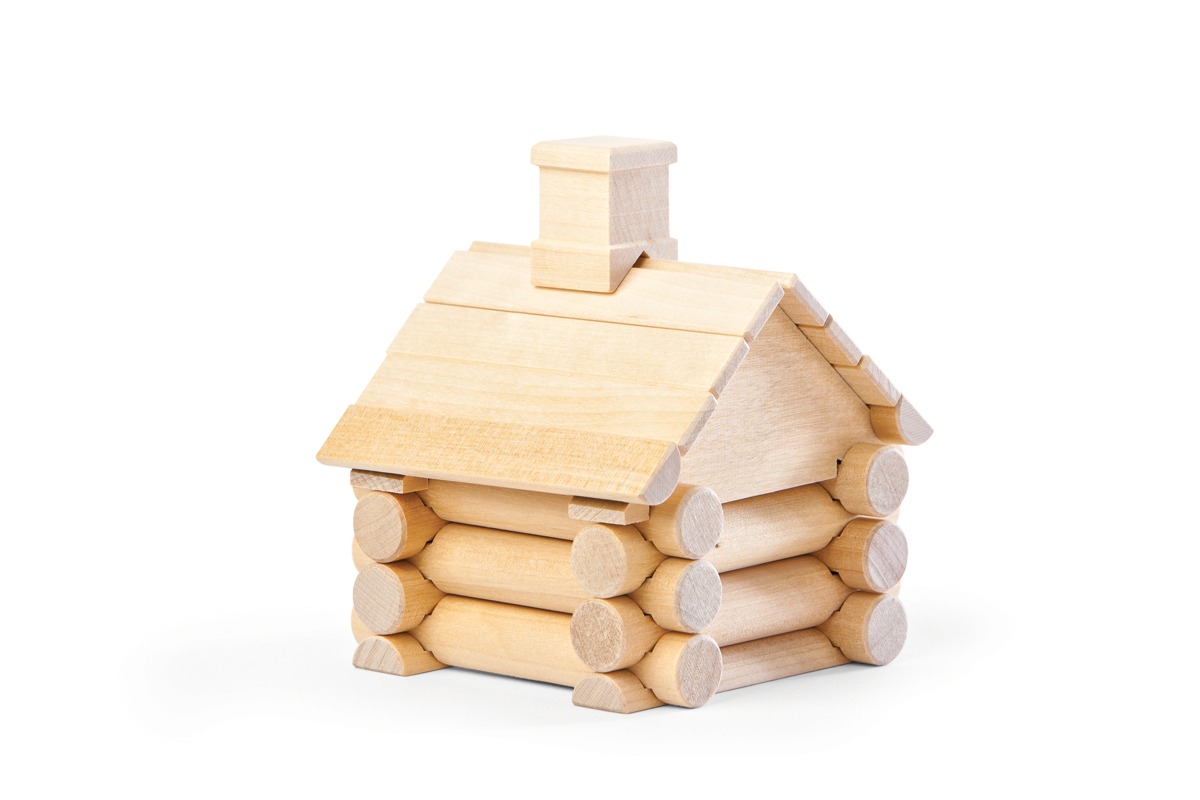 VARIS Souvenir 31 Parts
Out of stock!!!
Wooden construction set for little builder. Perfect constructor for a kid to understand simple structures of a small dwarf house. Commendable also for adult builders as a souvenir. Made of highest quality hardwood birch.

The set includes 31 parts.

Parts are compatible with other VARIS Construction Sets.
Recommended for children 3+ years.