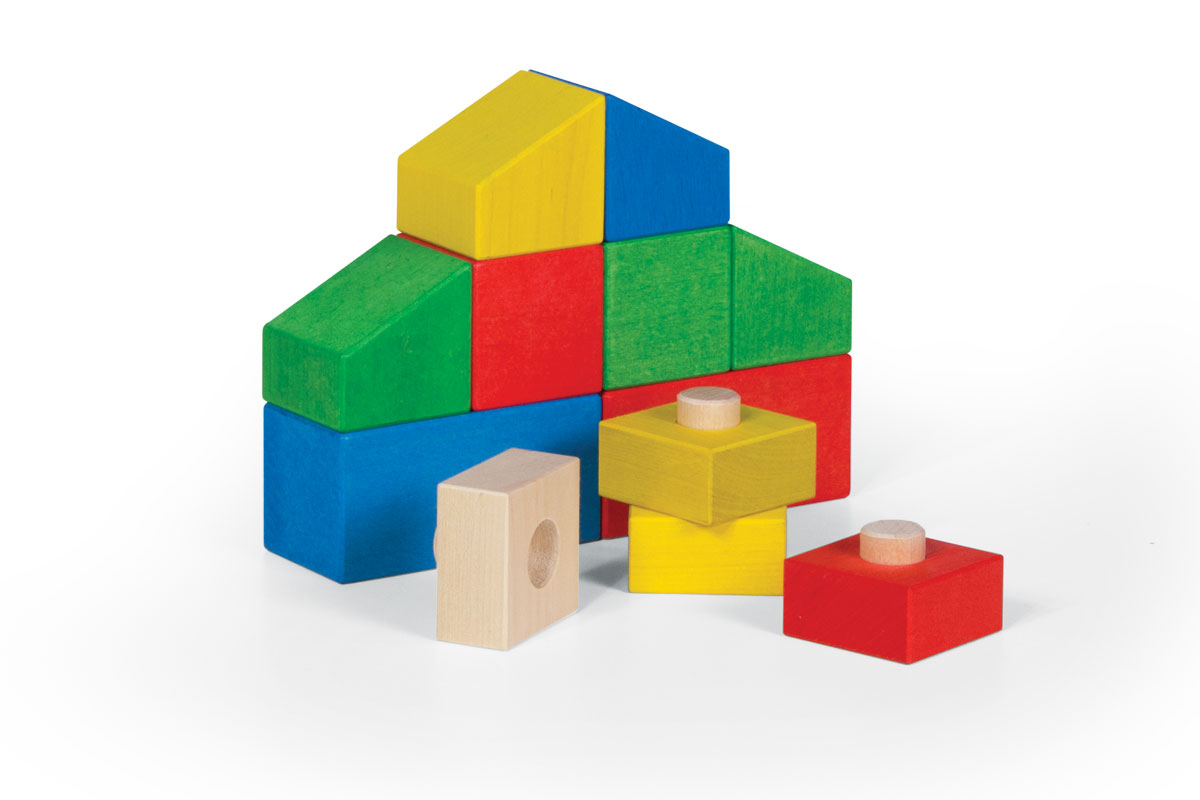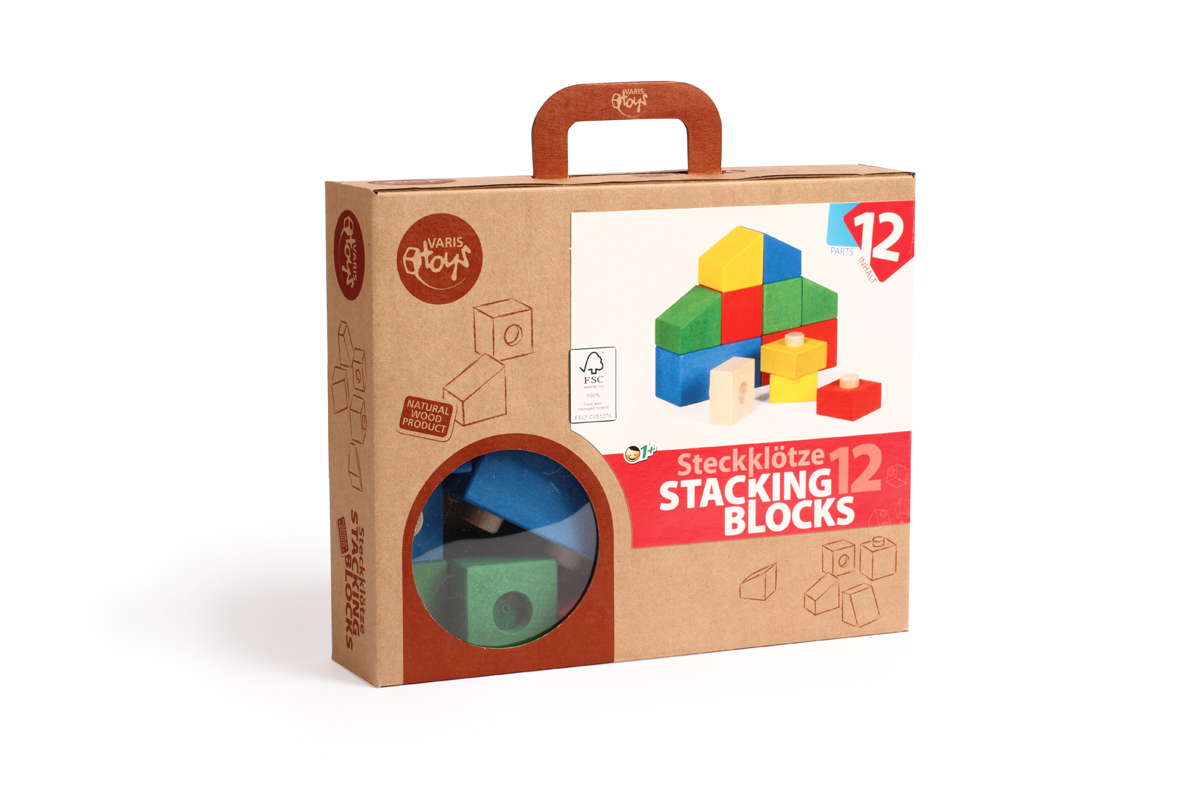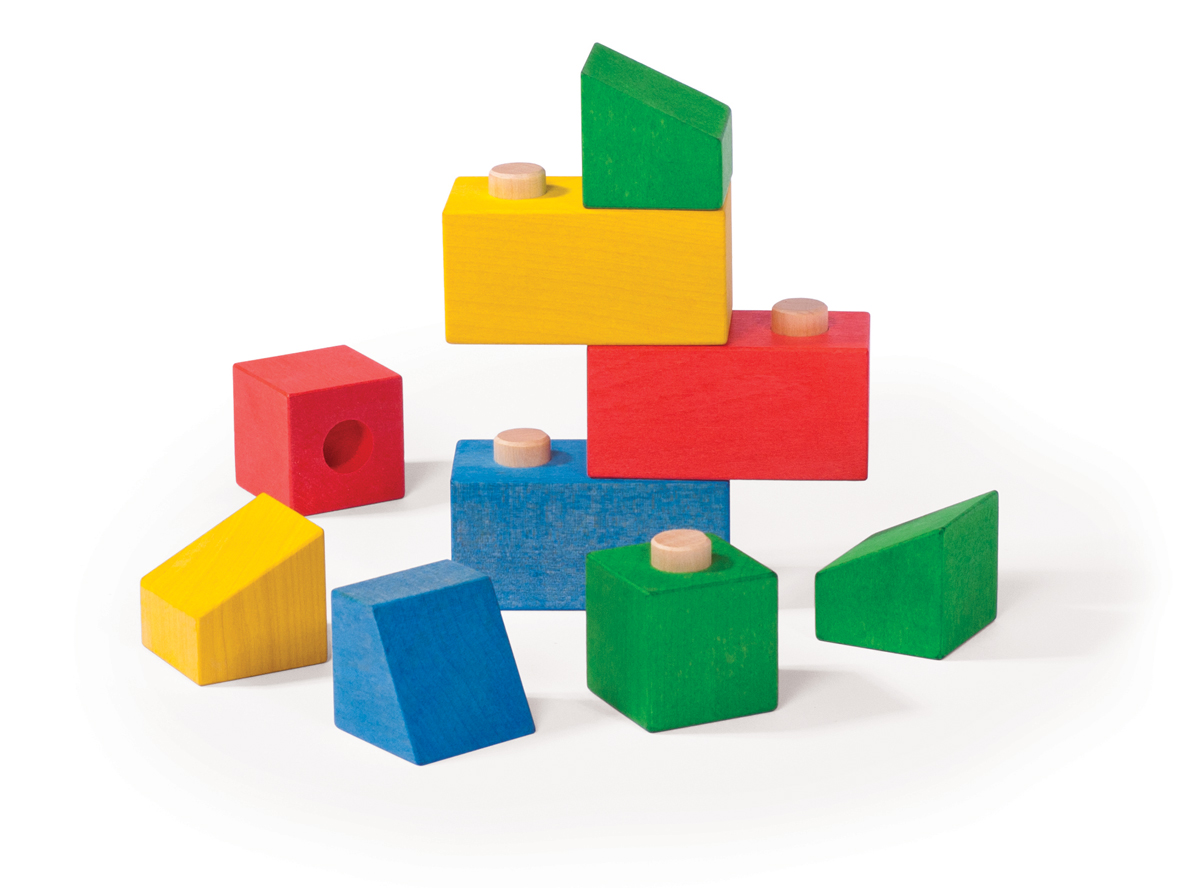 VARIS Stacking Blocks 12 Parts
Let us take care of Your child! Our specially designed blocks allow building the dream towers - colourful and stable. VARIS Stacking Block set develops logical and spatial thinking, coordination as well as speech abilities. Environmentally friendly. Colourful wooden blocks made of highest quality hardwood birch.

Recommended for children 1 + years.

Eco stains used for colouring.

Compatible with other sets of this line.