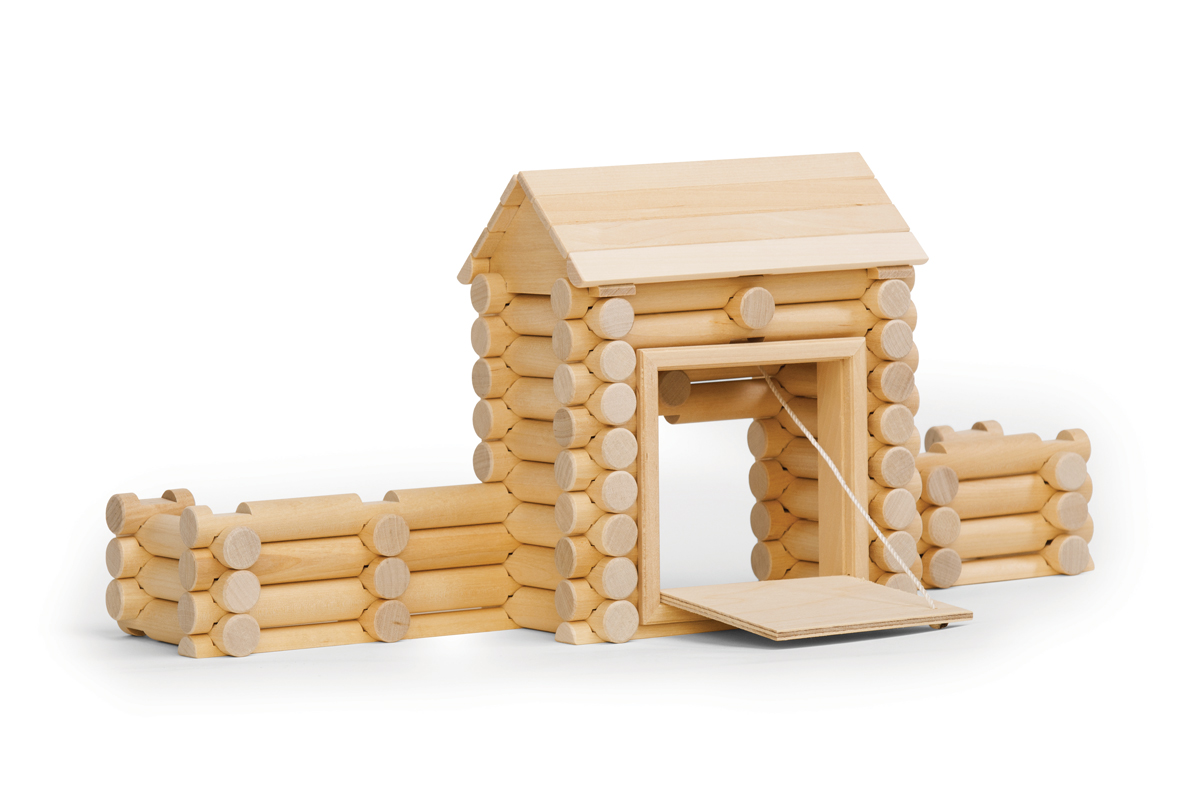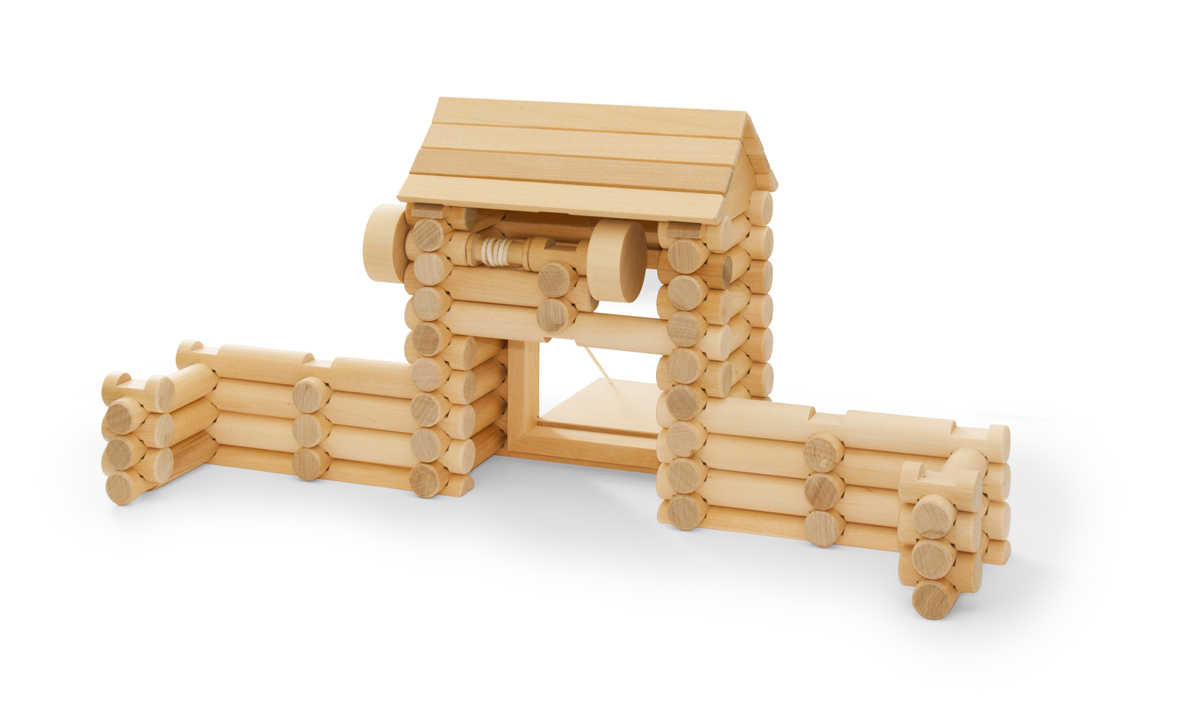 VARIS Fort Construction Set 80 Parts
Out of stock!!!
This construction set includes 80 perfect wooden details with special parts for making an ancient fort. Gates are easy to lift up and down. By using four included wheels it is possible also to make a car. You have numerous possibilities! Made of highest quality hardwood birch.

Set includes 80 different parts that allow you to build a fort and also a car with rolling-stock.

Parts are compatible with other VARIS Construction Sets.

Recommended for children 3+ years.