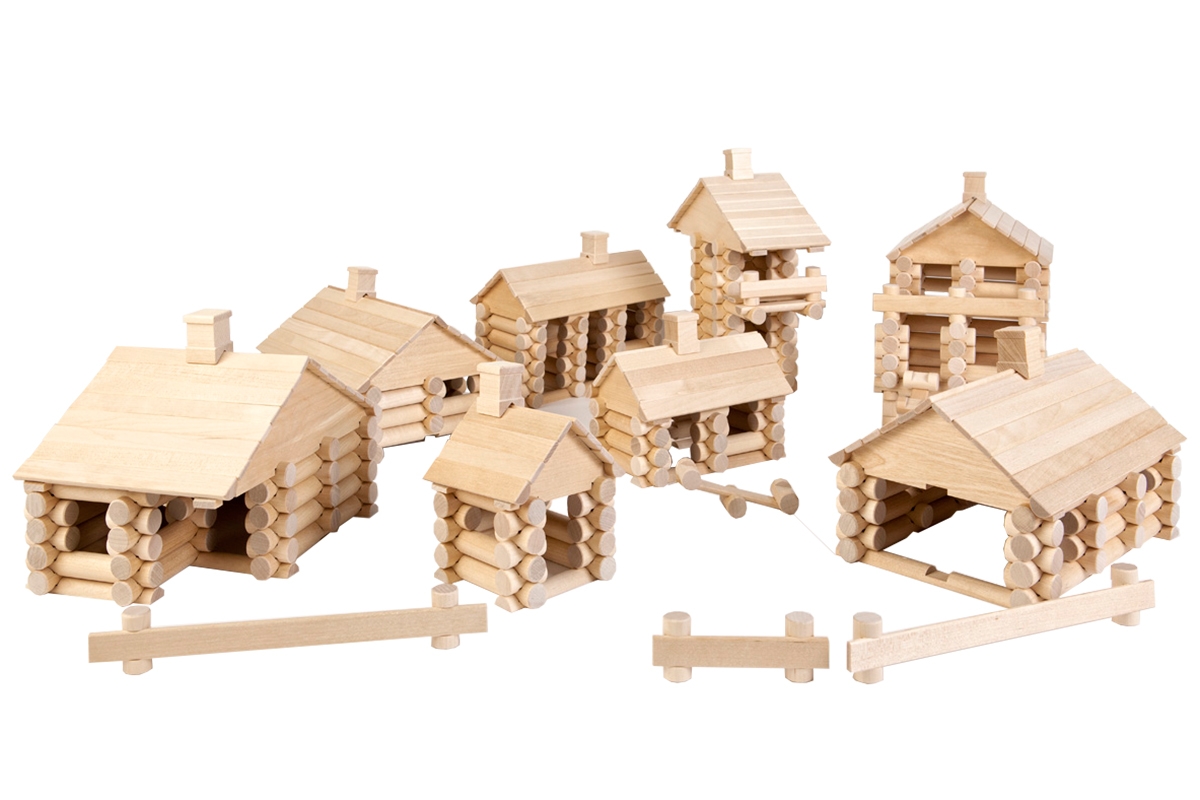 VARIS Construction Set 333 Parts
Out of stock!!!
This construction set includes 333 perfect wooden details – a real dream for small kids hands. A great number of details and building options permit realize all the kids'ideas. It is possible to play together with four children – brothers, sisters, parents or even neighbours. Countless building options allow building houses, chairs, cars and anything else that can come up with children's fantasy. Made of highest quality hardwood birch.

Set includes 333 different wooden parts.

Parts are compatible with other VARIS Construction Sets.

Recommended for children 3+ years.