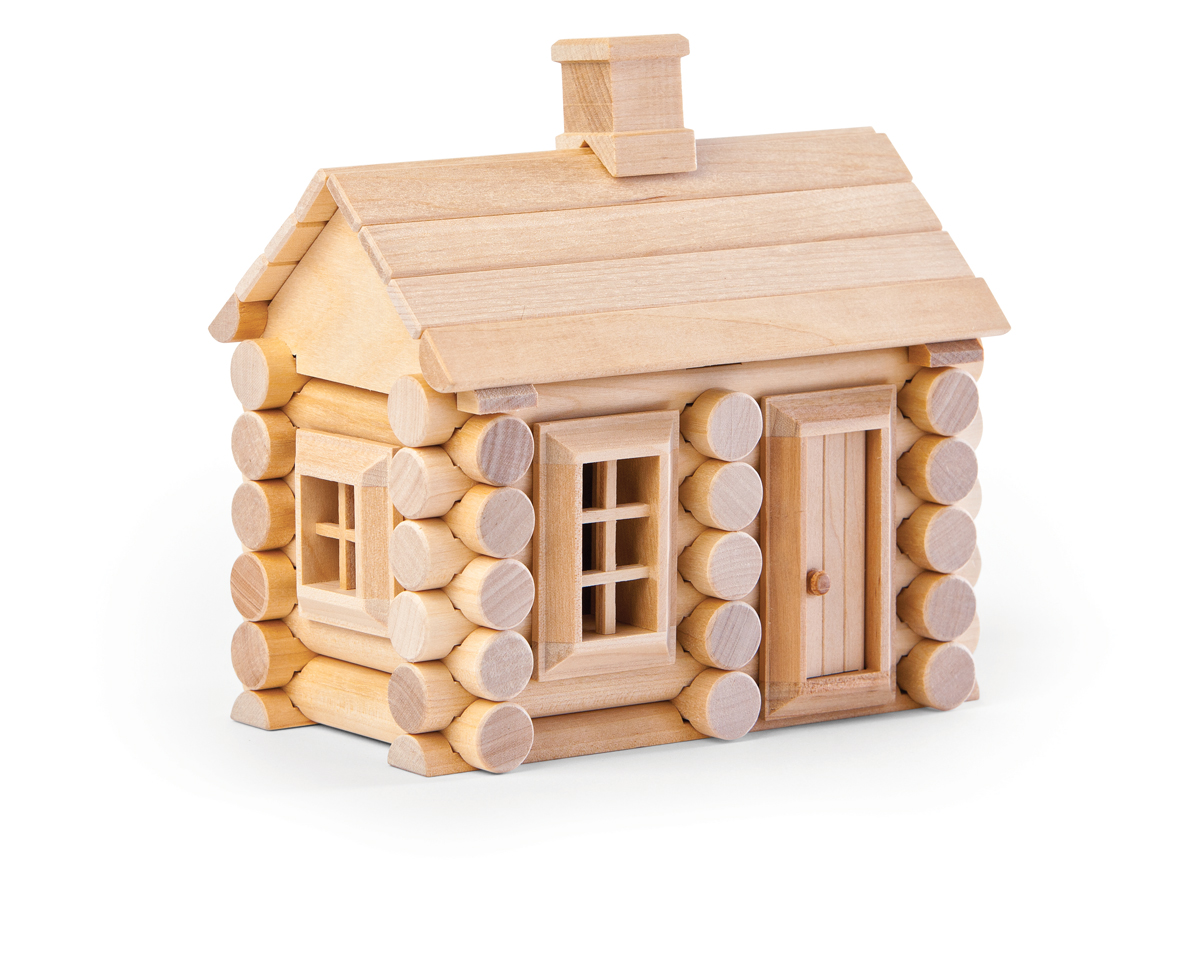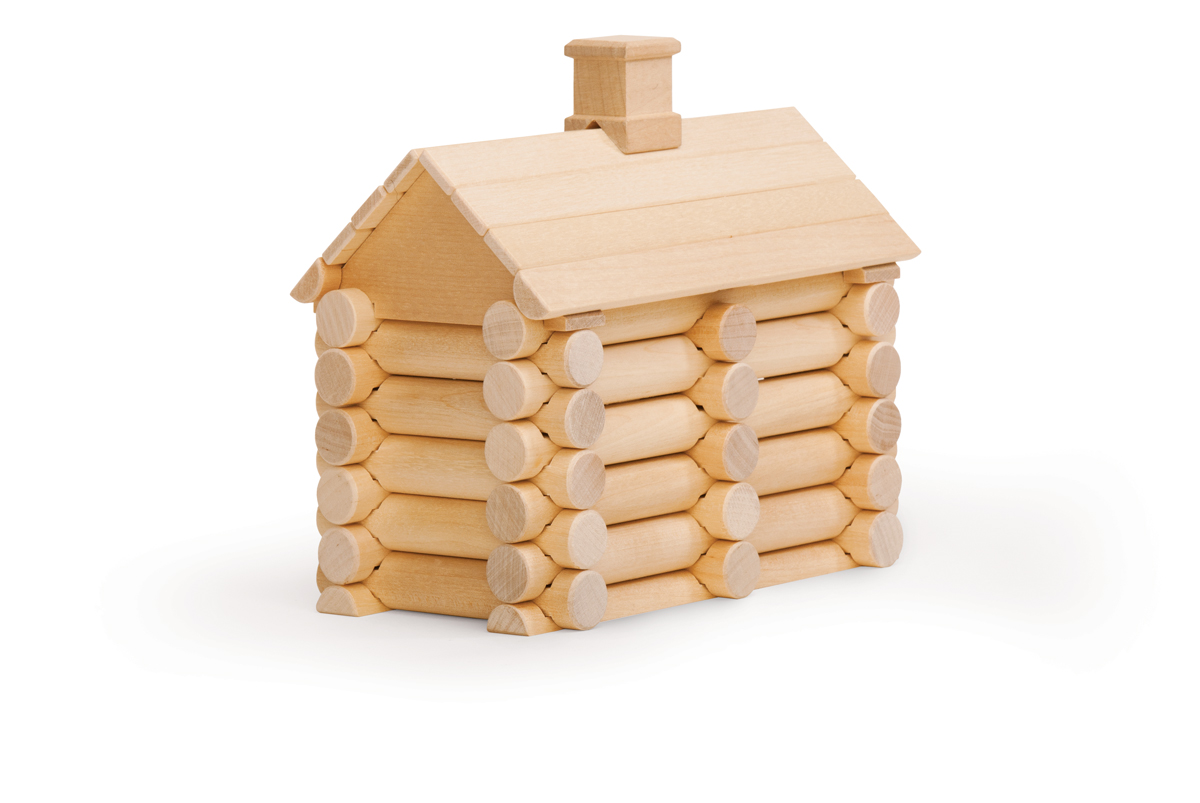 VARIS Souvenir 55 Parts
Out of stock!!!

Wooden construction set for little builder. This wooden constructor with additional windows and doors create desire to build and build. Cute maisonnette for small playfellows makes building process exciting. Commendable also for adult builders as a souvenir. Made of highest quality hardwood birch. Great souvenir or gift.

The set includes 55 details, 1 big window, 1 small window and 1 door.

Parts are compatible with other VARIS Construction Sets.

Recommended for children 3+ years.