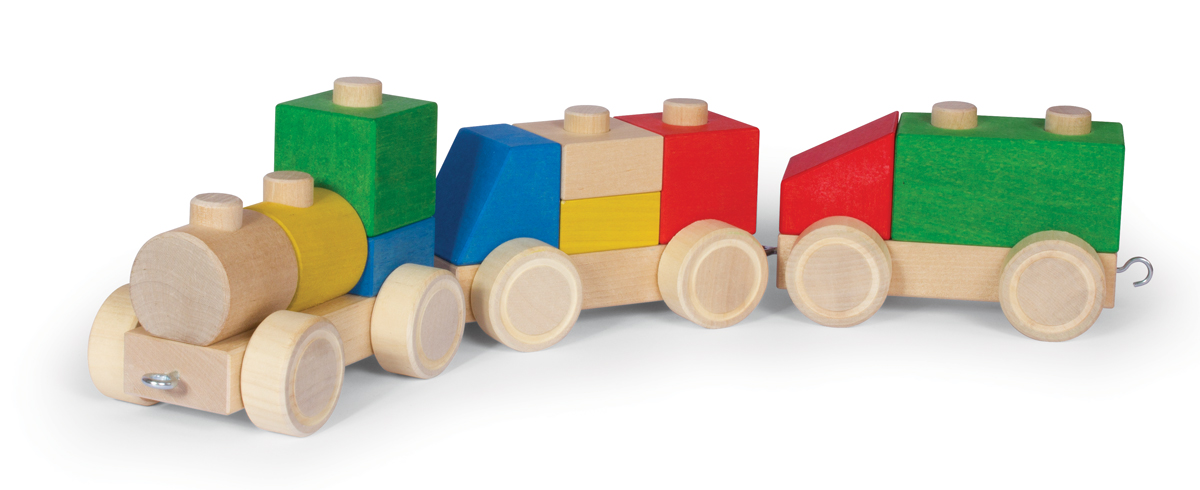 VARIS Stacking Blocks Vehicles 13
Out of stock!!!
The wooden toy VARIS Stacking Blocks is a perfect set for infants, because of special design that allows building the dream towers –colorful and stable. The specially designed platform parts allow making cars and even trains! VARIS Stacking Blocks Vehicles set develops logical and spatial thinking, coordination as well as speech abilities. The product is environmentally friendly. Colourful wooden blocks are produced of highest quality birch from well-managed forests.
We have used eco stains for colouring.

Recommended for children 1 + years
Eco stains used for colouring.

Compatible with other sets of this line.