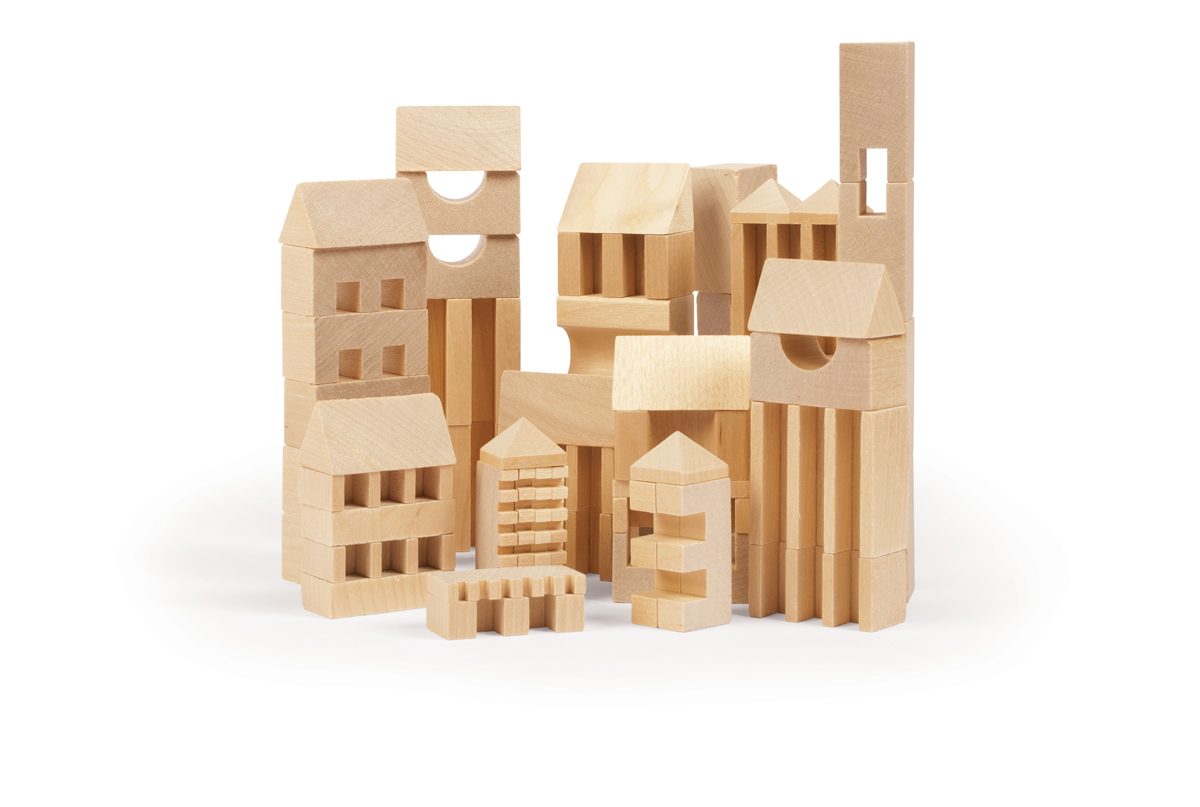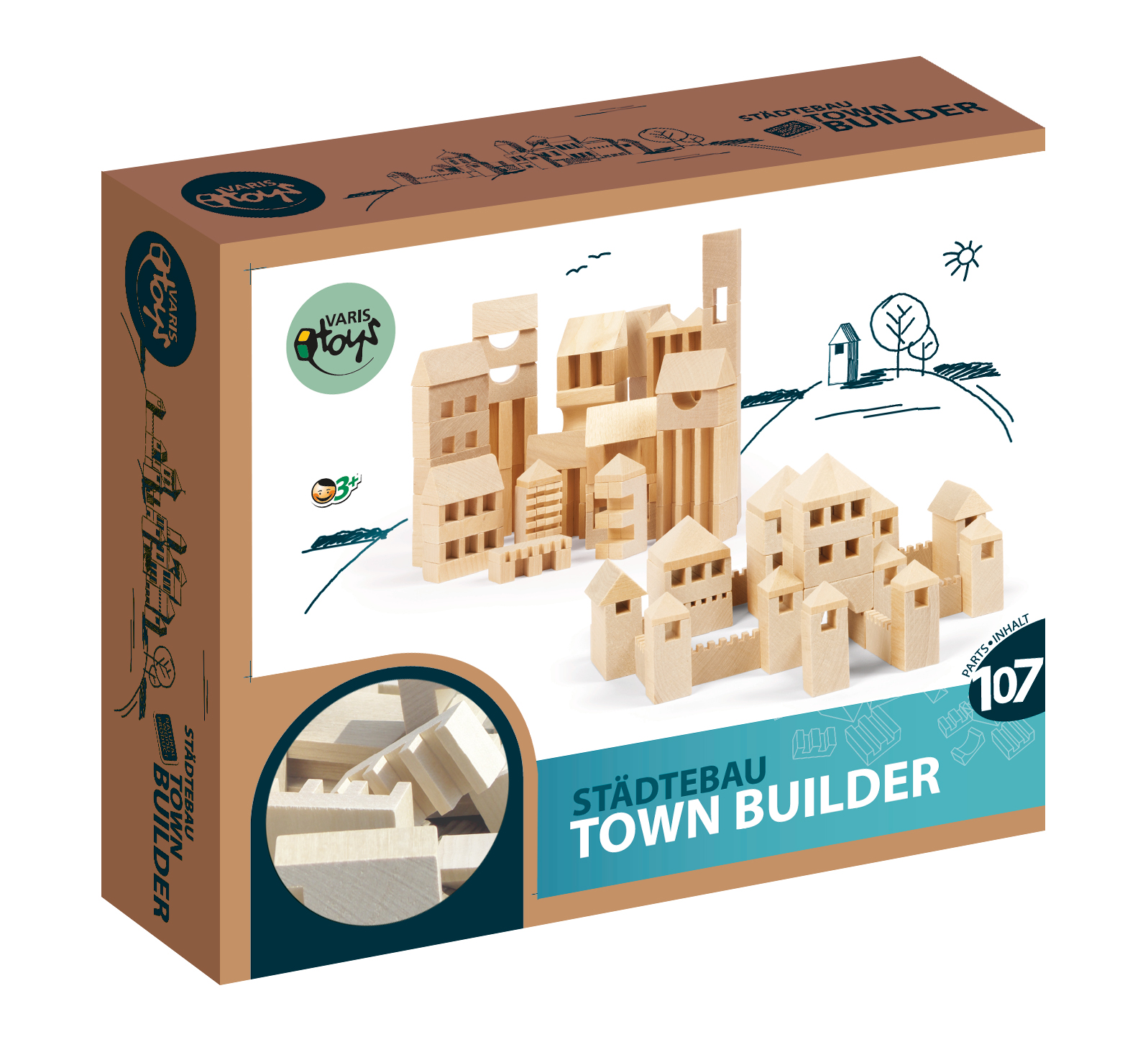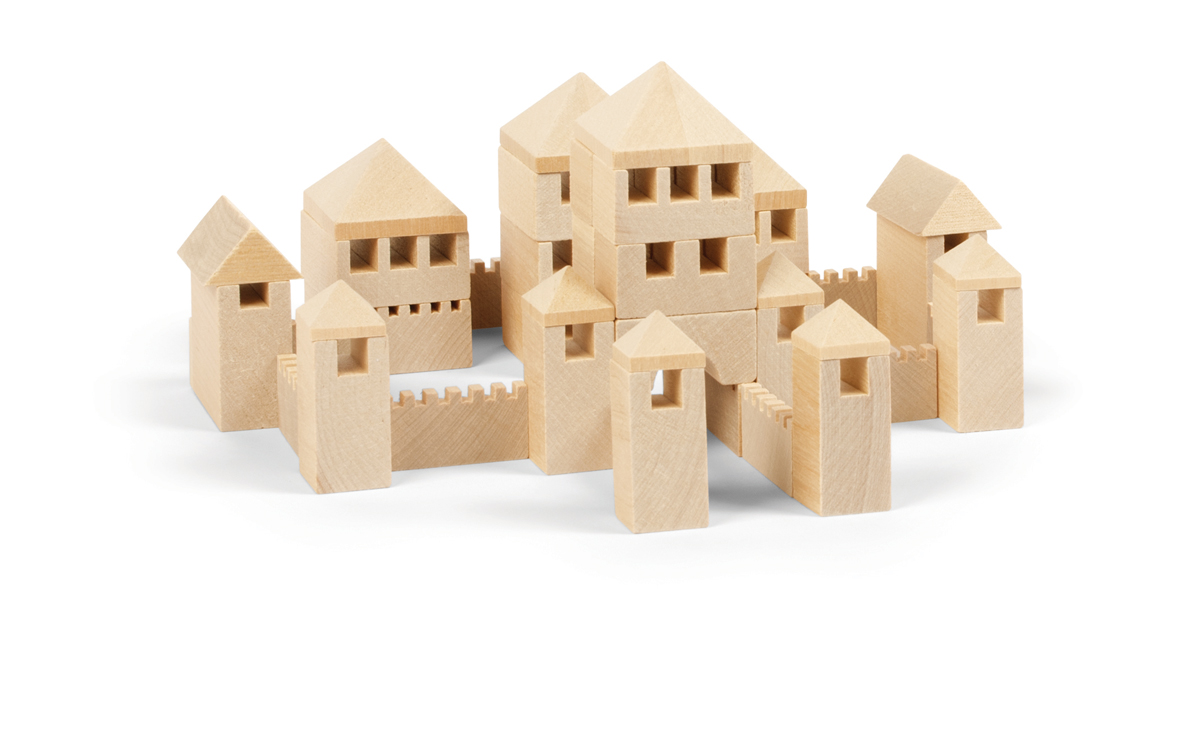 VARIS Town Builder 107 Parts
Out of stock!
Unique wooden block set with perfectly polished details – a real dream for small children's hands. Varied building options and different forms of blocks permit to build an old town with small houses or even modern skyscrapers. A perfect toy that allows realizing all kids' ideas! Made of highest quality hardwood birch.

Set includes 107 different wooden parts.

To have more colourful playing you just have to combine Town Builder's parts with any set of Architect.

Recommended for children 3+ years.