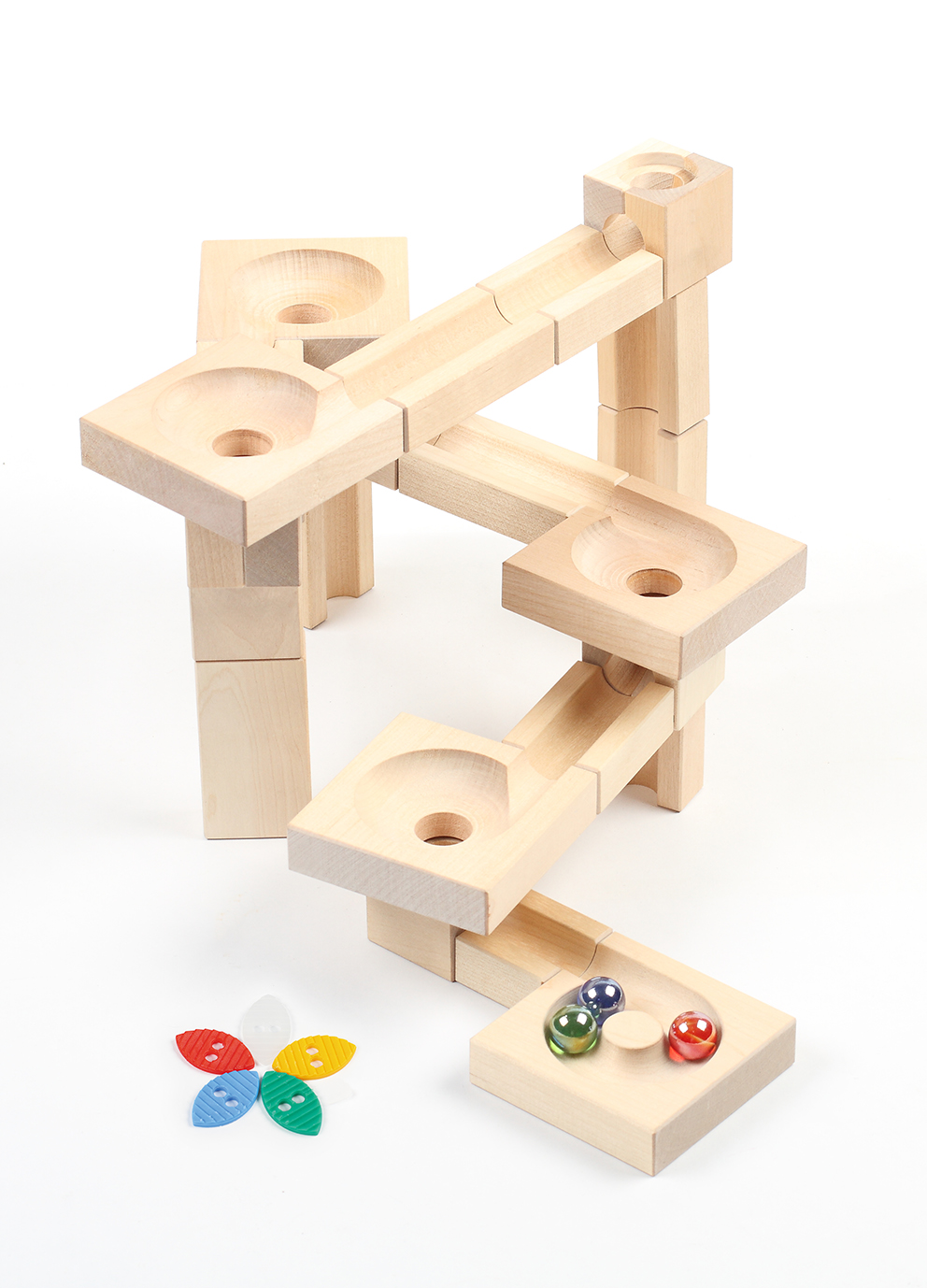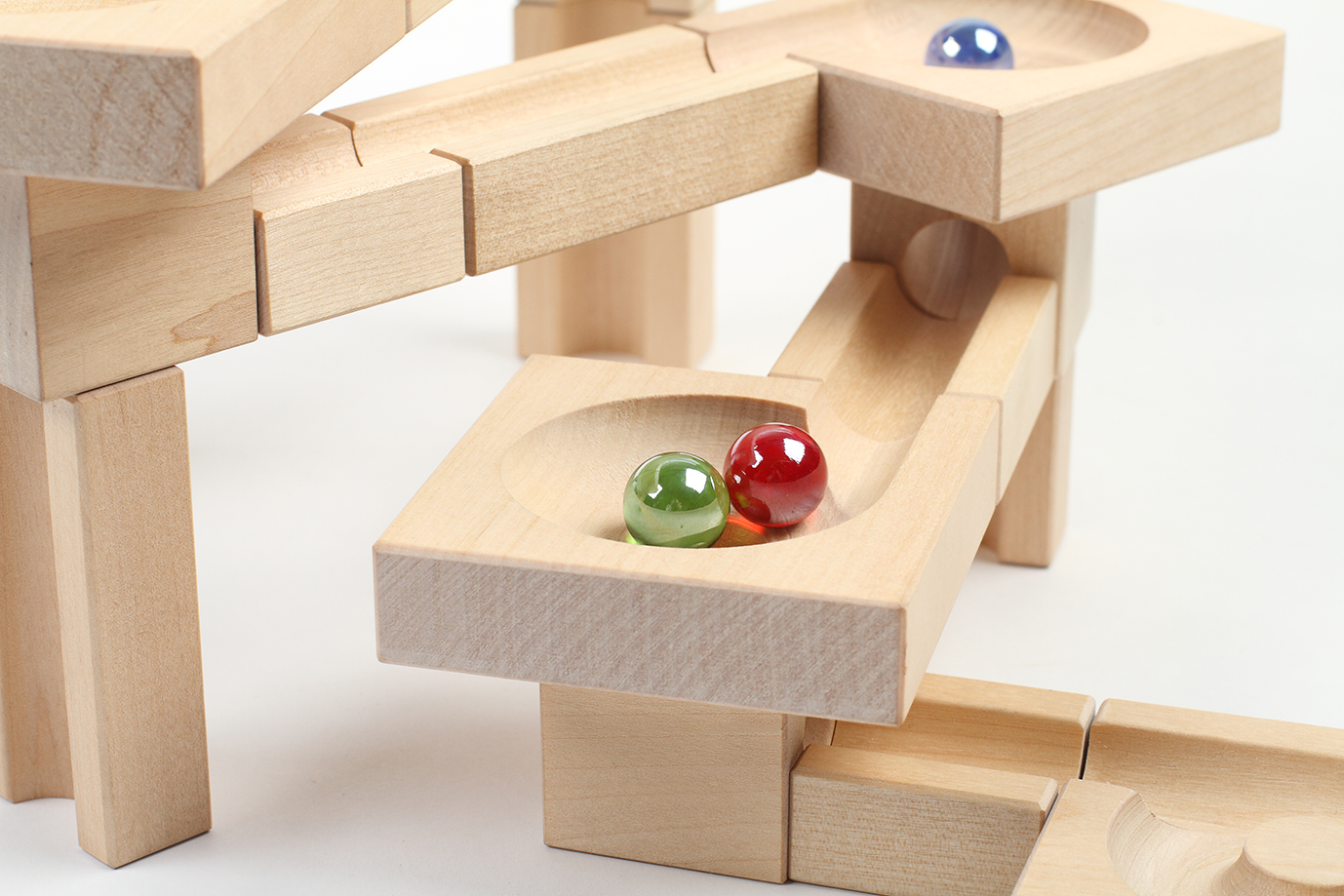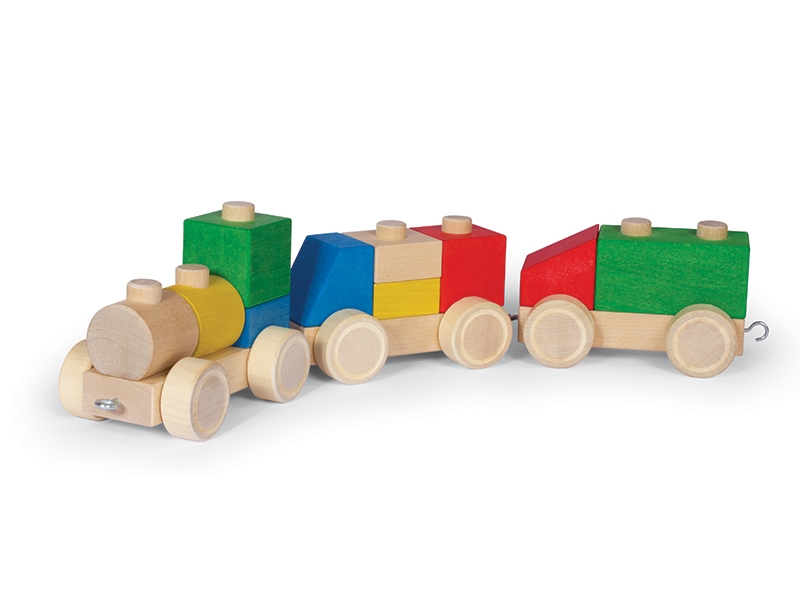 VARIS Marble Run Fix&Lock Twister edition
The newest product "Marble Run: Fix&Lock Twister Edition" makes marble racing as fun as never before! This new set offers children the chance to combine premium birch hardwood parts with innovative plastic connectors in order to create the most breath-taking marble downhill racetrack.
And thanks to Fix&Lock technology, the parts will stay firmly in place!
Now kids can race their marbles and experience the sheer thrill of a racing game while developing essential skills!

Recommended for children 4+ years.
*Compatible with all VARIS Marble Runs